At Clover Support Group our values are trust, dignity, choice and compassion. Having worked in the social care and support industry for over 25 years as senior managers and certified trainers we have learned and understood the meaning of good practice and decided to create a system that is personalised and tailored to the needs of our clients. Our most important aim is to work with our clients and their loved ones to produce a support plan and system based on their desired outcomes, choices and their needs. We understand how important our clients value their independence, whilst having the flexibility to make choices in matters concerning their daily living.
Our relationship with our clients is built on trust and reliability.  Our staff are thoroughly vetted and inducted ensuring that our values of dignity and compassion are reflected through our policies and processes as an organisation. We aim to be the first choice provider of good quality care and support services tailored to the needs of our clients.
We are proud of the difference we make to the daily living of our clients. We are also proud of our engaging and dedicated staff who truly care about providing unique services that leave impressions on each individual's life. We provide care and support in the community and private homes of adults and elderly people who need our services, on a daily, weekly, overnight and home-live-in basis. We also provide domiciliary care to people suffering from mental health conditions, learning difficulties, physical disabilities, medical conditions, and dementia.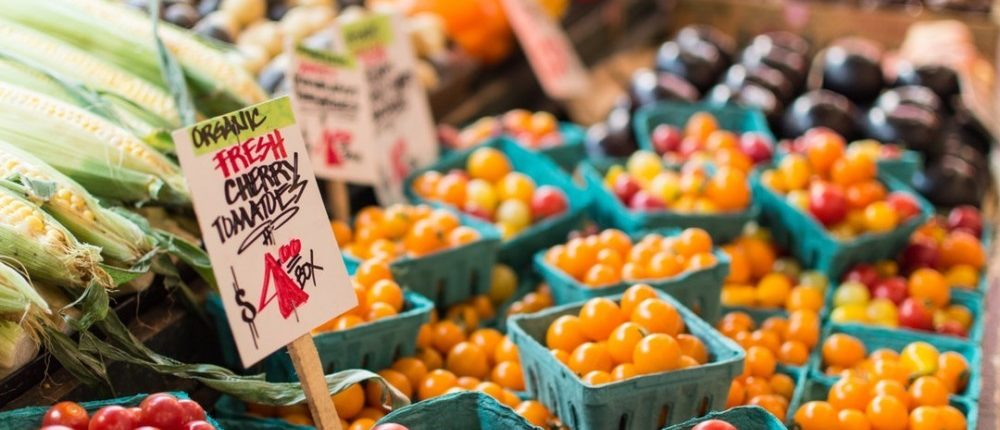 Care Which Gives You A Choice
Clover Support provides high-quality care and daily living assistance. Whether you need daily or weekly assistance due to aging, illness, recovery, rehabilitation or just need that extra support, our care workers will provide a person-centered service that is reliable. All services provided are tailored towards you as a client and on your individual choice of how you would like to see your care support carried out.
Tailored Care Plan
Clover Support Group understands that one care plan does not fit all. Daily services can include anything from meal preparation, personal care, cleaning, and shopping. Our home care services involve all aspects of daily living. We take the time to get to know you and develop an individualized care plan that fits your specific needs.
Companionship
Experience has taught us companionship is key to a trusted and lasting relationship with our clients. Clover Support Group does not only strive to help you with everyday tasks but develop a caring and lasting relationship with you, in order for you to receive a holistic home care package.
Domestic Services
As individuals, arthritis, physical disabilities and age-related conditions are some of the conditions that can prevent us from being able to carry out our day to day domestic. Read more….
Respite Services
We know the important role families and other informal carers passionately play in taking care of their loved ones. Families occasionally want to take needed breaks. Read more….
Personal Care
Our experienced and highly trained care workers provide the highest quality of care to both the client and their families. Our goal is to help individuals and their loved ones.
Read more…