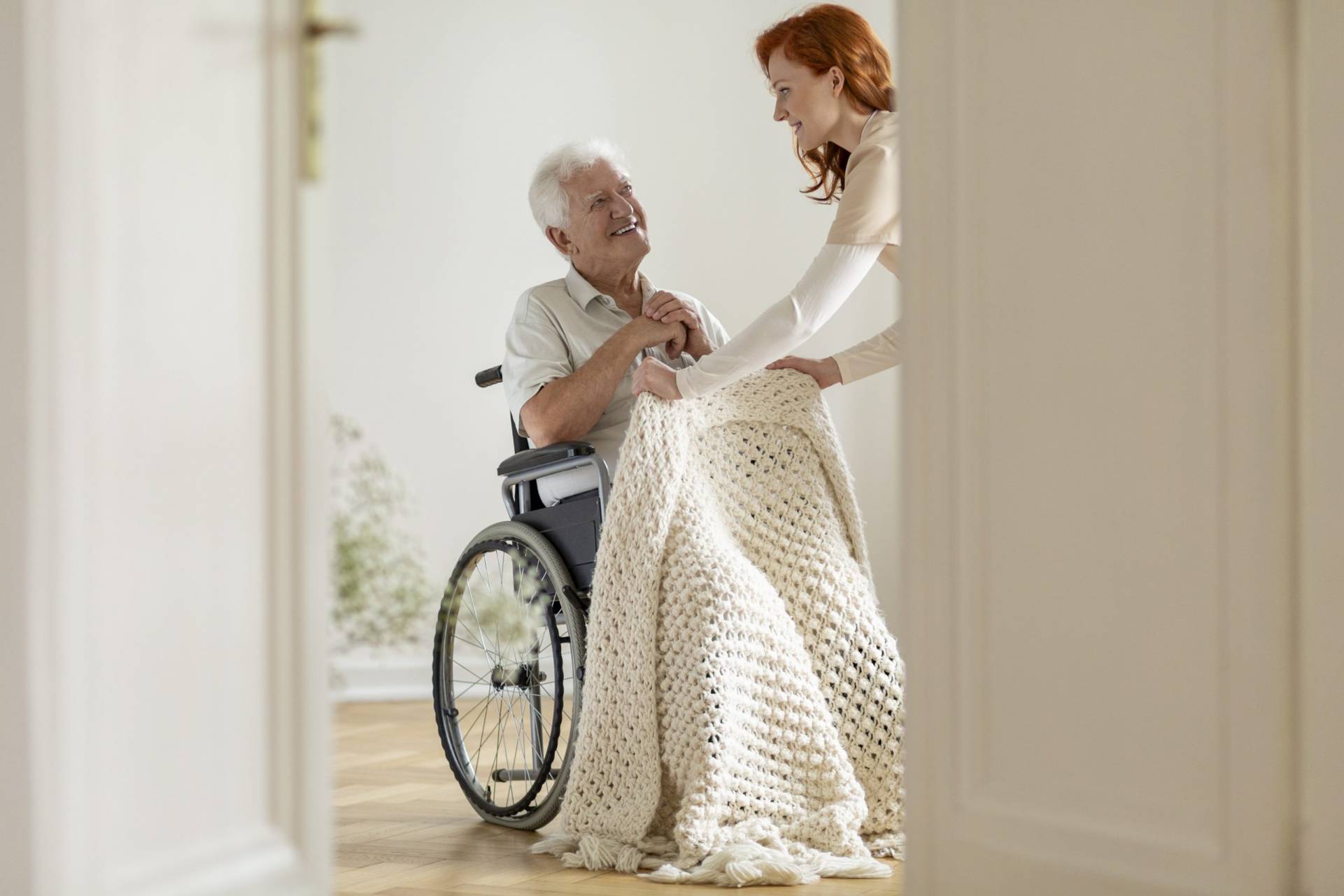 Slide 1
DORMICILIARY CARE SERVICES
We provide quality person-centred care services in the comfort of your home

Slide 1
Our staff are trained in the administration and management of medicines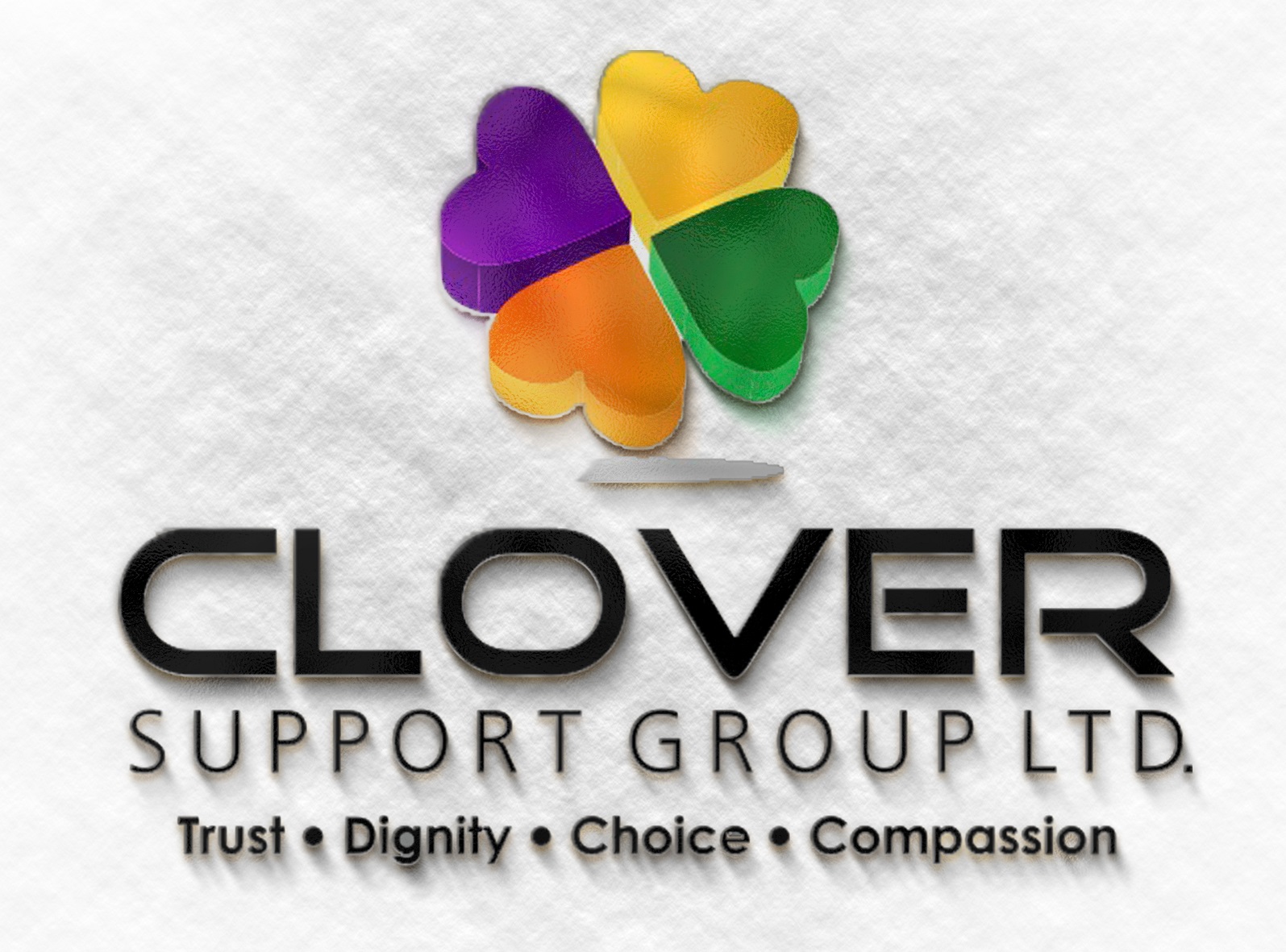 About CLOVER SUPPORT GROUP
At Clover Support Group our values are trust, dignity, choice, and compassion. We are a privately-owned provider of care and support services in people's homes. We are registered with and regulated by the Care Quality Commission (CQC). We have a strong staff and management base with years of experience in the care industry. Our deep understanding of good practice has helped us create a service that is personalized and tailored to the needs of our clients.
MEMBERSHIPS
We are proud members of the following: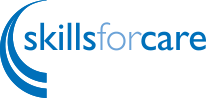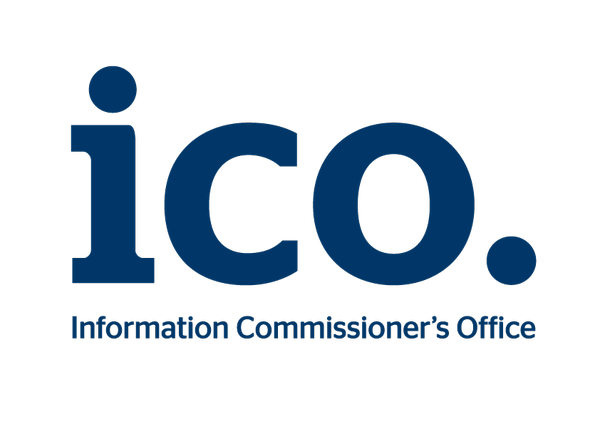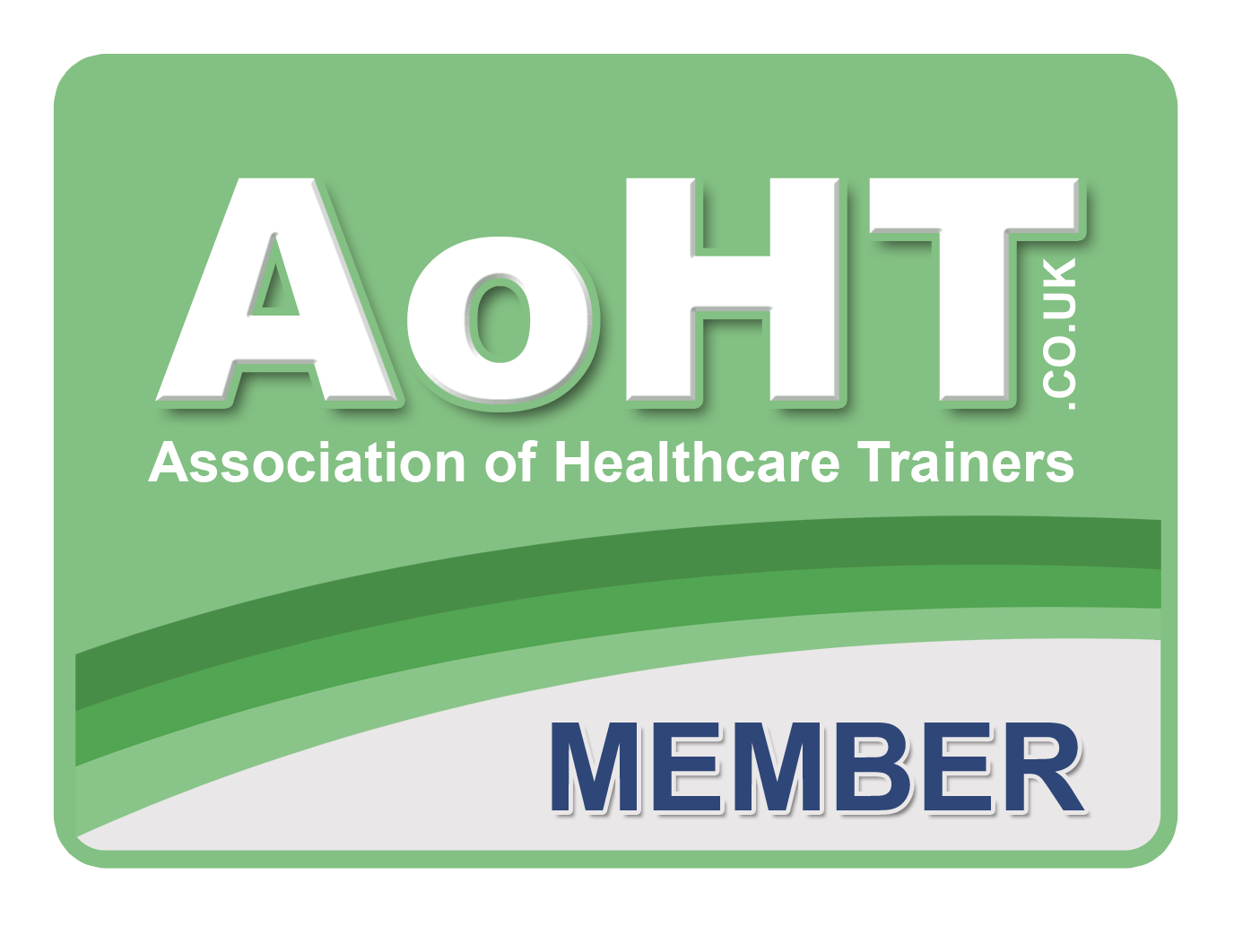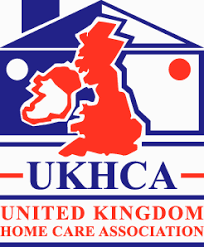 If you are caring, compassionate and looking for opportunities to make a difference to someone, then consider joining our growing team! Click here to find out more.